Good Morning Kirkland!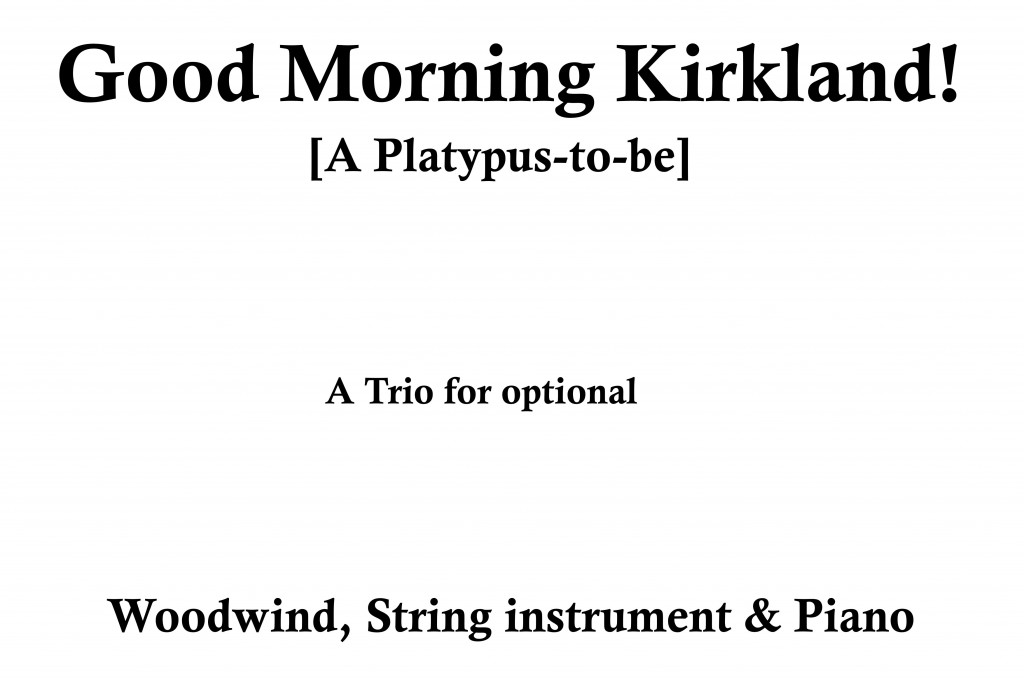 Performance Notes
TRIO ENSEMBLE
• Alto Flute, English Horn or Clarinet
• Violin or Viola
• Piano
DURATION
3:33 (The unofficial maximum duration of a melody grand prix song)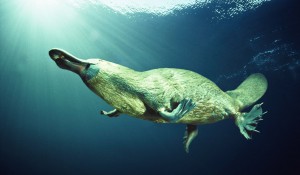 PROGRAM NOTE
Arrived at the central station in my old hometown a late summer night, where a big festival was running and it was crowded everywhere. I had been waiting for a taxi for half an hour when suddenly a rusty old Mitsubishi ROLF drove up and a big smiling head leaned out the window and hailed "Good morning Kirkland! It's festival times my friend, and I can take you to hell! Hop in!" Tired but probably also a bit curious about this mad guy and new friend, I decide to accept his offer. "Brumbrum – here we go!" he shouts. "I know all about death", I most doubtfully tried to respond to his suggestion to our awaiting destination. "I'm from Lebanon, there we know all about nothing", he said and simultaneously somewhat killed the conversation. Under ways (the destination changed to my friend N's place) the car radio blasted out the most peculiar song: a (jazz/pop) trio performed something similar to an accelerating trauma towards a blazing inferno, the end. I imagined a picture of a plane flying low, darkening the sky for a short moment. The music was filled with outbreaks and despair, cries and screams, juxtaposed to the droning pulse of the mechanical piano, the Mitsubishi's engine and its Platypus air refreshener swinging in its rear view mirror!
The morning after I found the festival program and got charmed by the tease-and-treat texts about the upcoming musical acts. Several of them were simply to funny and absurd to lay aside and forget, so, to all the music critics who are lacking rare but suitable adjectives, and to all the composers who have a hard time describing their own music: Here you are!
"A different flower in the contemporary musical flora with dewfresh streaks of silky modernism."
"He emphasizes themes in euphoric, dancing manners – easily, glittering, magnificent, imposing a bandwagon gut feeling."
"A music that is emotional, epic and bombastic. A hybrid of delicate folk music and grand sprouts of timbre."
"Playful, cocky and irresistible – Swedish anxiety ventilation at its best."
"He refers to his music as based on noise, built on fairly unclear form structures with streaks of jazzy mathcore."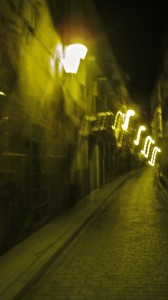 "Since his debut, he has spellbound the listener with his beautiful melodies, which create a melancholic high state of mind – make yourself prepared on collective goose bumps!"
"This music smells like Swedish gloom, grand romanticism and posh decadence – a splendid mixture of modernism, disco beats and Beach Boys."
"It is a brazen but pure cross-fertilization between the old and the new from a cocky Swedish composer; like a pubertal soundscape with inspiration from Stockhausen and Chicks on Speed."
"The music is like divine wing strokes and burgeoning sunbeams. Low-key, ethereal and dreamy. Always intimate. A mixture of candies which combines crossly with sweet, sour with salty, and hard with soft in a charming art music."
"This is genetically manipulated contemporary music, which will awaken even the weariest of hearts."
"A reckless sound. It momentarily give the illusion of a backbeat. Folkloristic inspired."
"With an astonishing tight strike folded in a cover with an unique profile."
"Praised by Europe's neofolkelite and 40 000 chinese people. Furious woodwind and heavy-hearted harmonies in positive sonorous surroundings."
"Generous with genres, direct, ironic – it's simply supermusical!"
Berlin – March 2015