10 Pictorial Studies

I – The American Soldier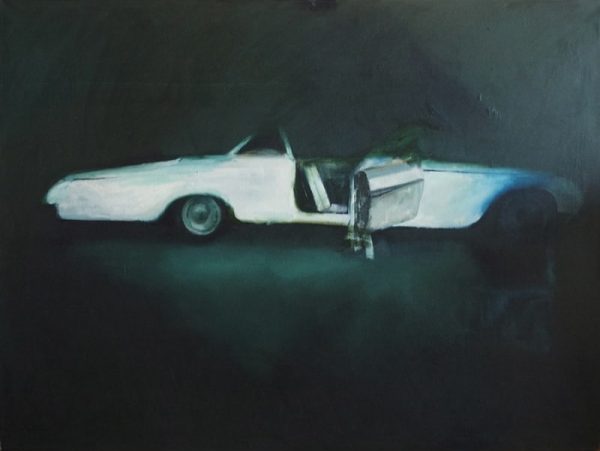 "A noir sensibility. The cinematic image takes on a streaky appearance, as if the reel hadn't completely come to a stop."
II – September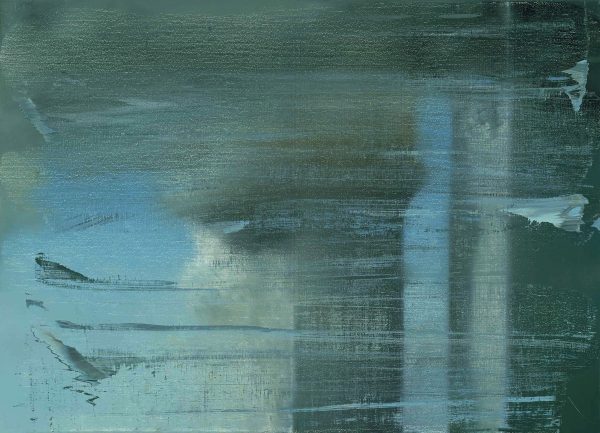 "The Twin Towers against the blue sky. No dramatic explosion, just grey smoke billowing as it dissolves into abstraction. Neither a spectacle, nor an illustration, it seems to hang in the balance."
III – Pleine Nuit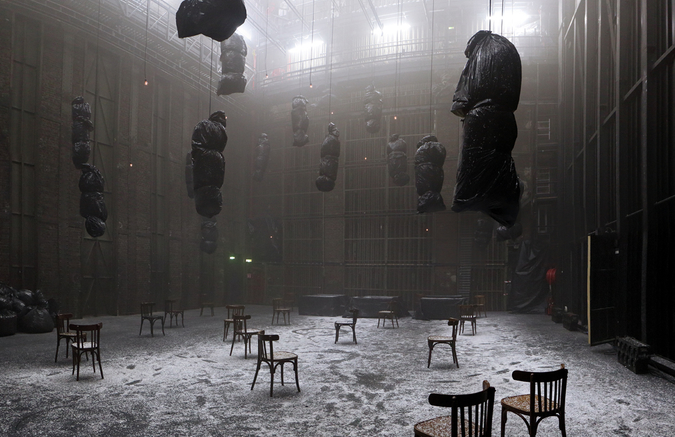 "Memory and transience, a connection between life and death. The disappearance of the individual and the desperate human endeavours against being forgotten."
IV – Shoot out of the Frame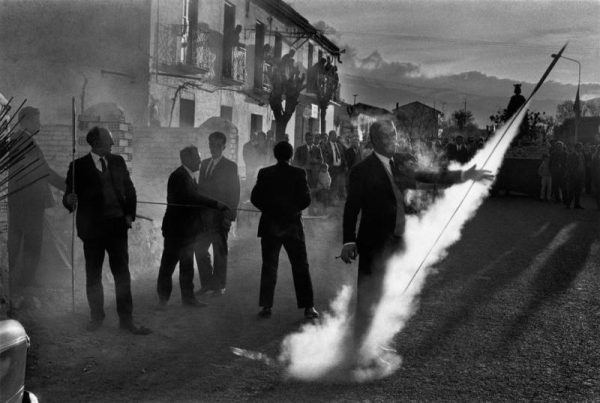 "An upbeat image. A strong sense of energy and movement. A silhouette mystery. A great energy [of the rocket] about to shoot out of the frame."
V – Bombay Monsoon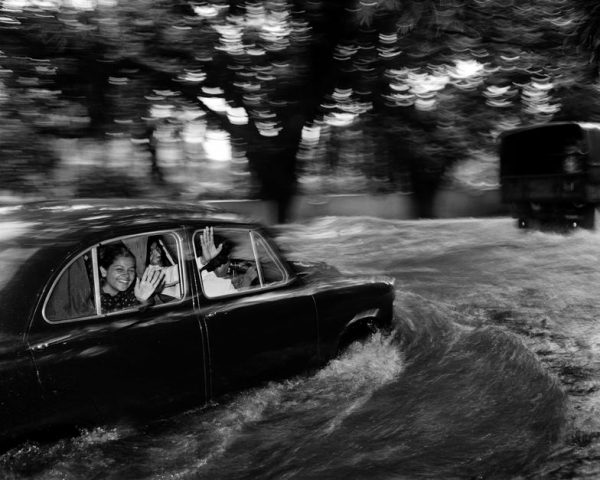 "A little black Ambassador wading through the monsoon. Caught with an aestheticizing flash technique and a relaxed mood."
VI – Sky Fall

"The dynamism of its loose strokes evoke the object as a living entity, constantly in flux. Yet a wonderful sense of opacity, keeping the observer at arms' length".
VII – Angel Woman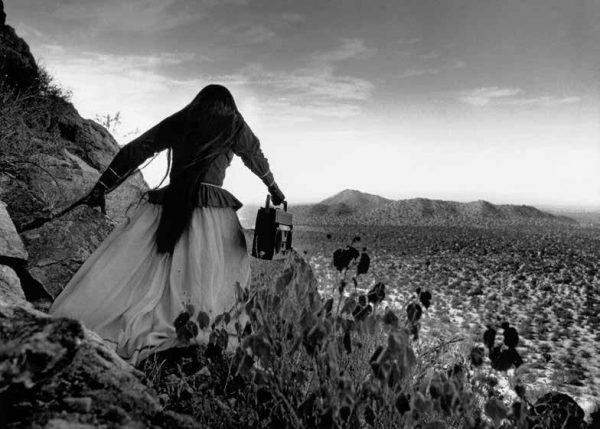 "Poetry in the ordinary. A compelling moment in your everyday surroundings. Sometimes poetic, but always documentary."
VIII – Life lost while earned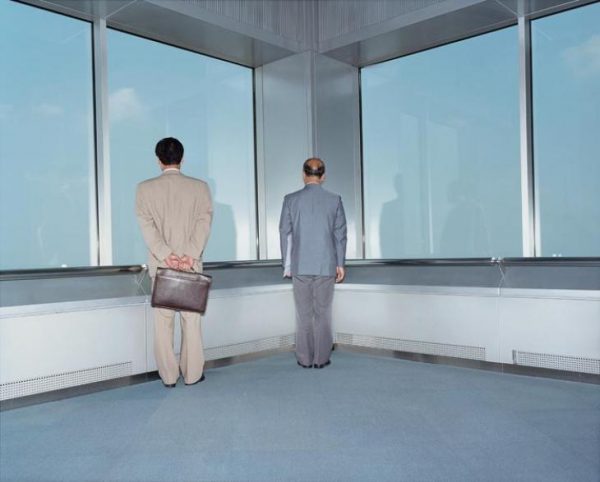 "Vividly colourful, quietly witty pics of everyday life. An odd form for vulgar beauty. A place of life that people lose while earning it. It changes the way we see ourselves."
IX – Figure with meat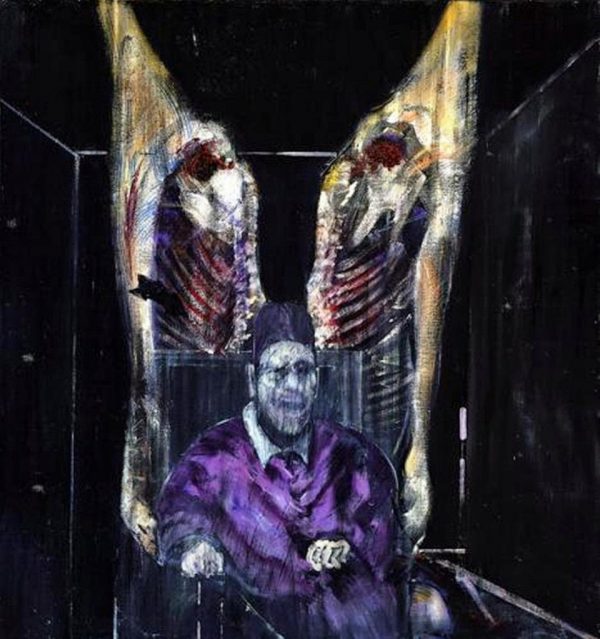 "An example of the cognitive theory – art as language, blurring boundaries between representation and abstraction, occupying a grey area between the two."
X – Snowstorm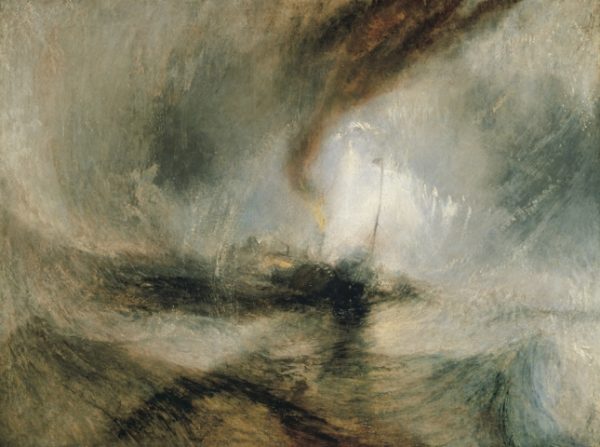 "He tied himself to the mast of a ship in order to observe a storm first hand. The result is a great whirling vortex of sea, snow and sky articulated with gestural fluid, handling."
Technical Rider
The piano should be "turned" to face the audience with the lid-side, upon where the pictures are projected. The switch control for the beamer ought to be a foot control, managed by the pianist. Lighting should be set at a general minimum, and at a reasonably low on the music stand.
Miscellaneous
Info on pics and interpretation: mail@stefanthorsson.com
Program Note ought to be the ten short text fragments accompanying the five photos and the five paintings.
Duration
Approx. 16 min.
Berlin, January 2018