A dog came in the kitchen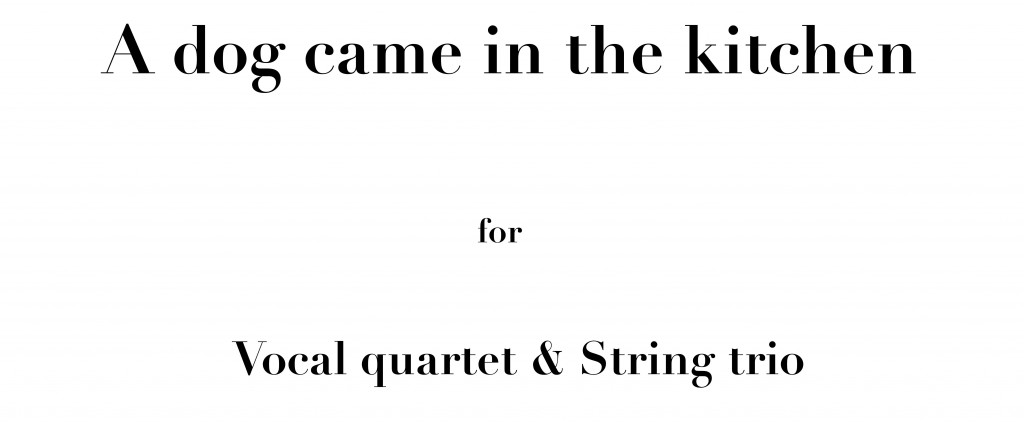 Ensemble
Soprano
Alto
Tenor
Baritone
Violin
Viola
Cello
Text
A dog came in the kitchen
And stole a crust of bread.
Then cook up with a ladle
And beat him till he was dead.
Then all the dogs came running
And dug the dog a tomb
And wrote upon the tombstone
For the eyes of dogs to come.
//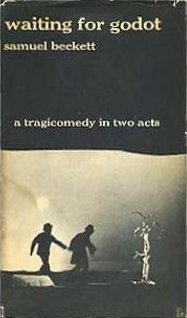 A personal God quaquaquaqua, with white beard quaquaquaqua, outside time.
Divine Apathia, divine Athambia, divine Aphasia, loves us dearly, with some exceptions.
Divine Miranda, for reasons unknown, but time will tell.
Acacacacademy of Anthropopopometry of Essy-in-Possy.
Many deny that man in Possy, that man in Essy, that man in short, that man in brief.
Dying, flying, sports of all sorts.
Autumn, summer, winter, tennis of all kinds.
Hockey of all sorts, in a word I resume.
I resume flying, gliding, of all sorts, for reasons unknown, in Feckham, Peckham, Fulham, Clapham.
But time will tell, in the light of labours lost.
In the plains, in the mountains, by the seas, by the rivers running water, running fire.
The air is the same, and then the earth, in the great cold, the great dark.
On sea, on land, and in the air, I resume for reasons unknown.
//
This is awful!
Sing something!
In the meantime, let us try and converse calmly, since we are incapable of keeping silent.
We won't think, we have that excuse.
We won't hear, we have our reasons.
All the dead voices; they make a noise like wings, like leaves, like sand.
They all speak together, each one to itself.
They all whisper, they murmur, they rustle. What do they say?
They talk about their lives.
To have lived is not enough for them, to be dead is not enough for them.
They make a noise like feathers, like ashes.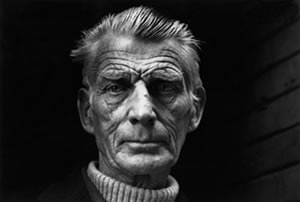 No! No!
This is awful!
Sing something!
Say something!
Say anything at all!
Ah!
What do we do now?
Wait for Godot.
//
We could start all over again perhaps.
That should be easy.
It is the start that is difficult.
You can start from anything.
Yes, but you have to decide.
True.
Help me now.
Help me.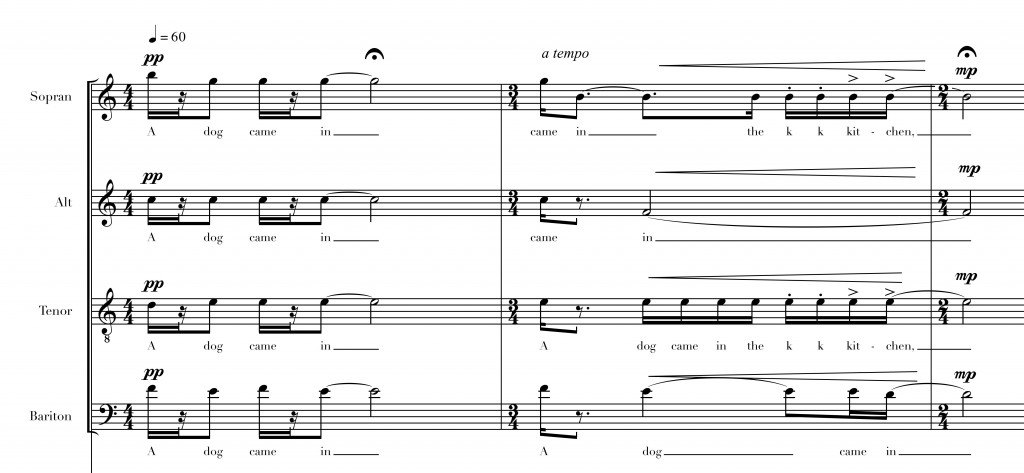 Duration
13 min.
Links
Waiting for Godot – A bundle of broken mirrors
Paris, june 2012